Game #10: Aztec Adventure – Sega Master System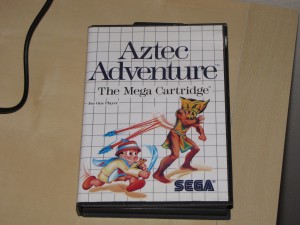 Aztec Adventure has gameplay that's somewhat reminiscent of a Zelda game.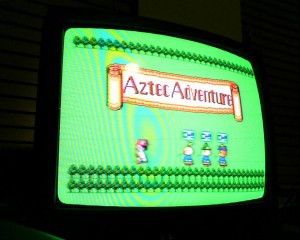 If Zelda had linear levels, didn't have dungeons, and gave you the ability to bribe bunny rabbits and dogs dressed in Aztec clothes to fight by your side.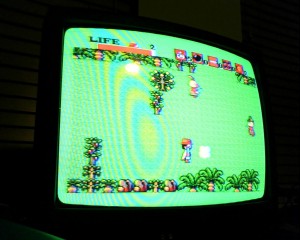 Which Zelda doesn't have, of course.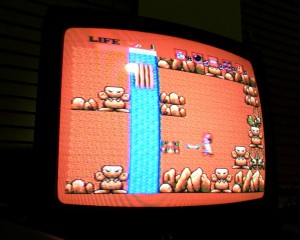 So this game's really nothing at all like Zelda.